Let the games begin!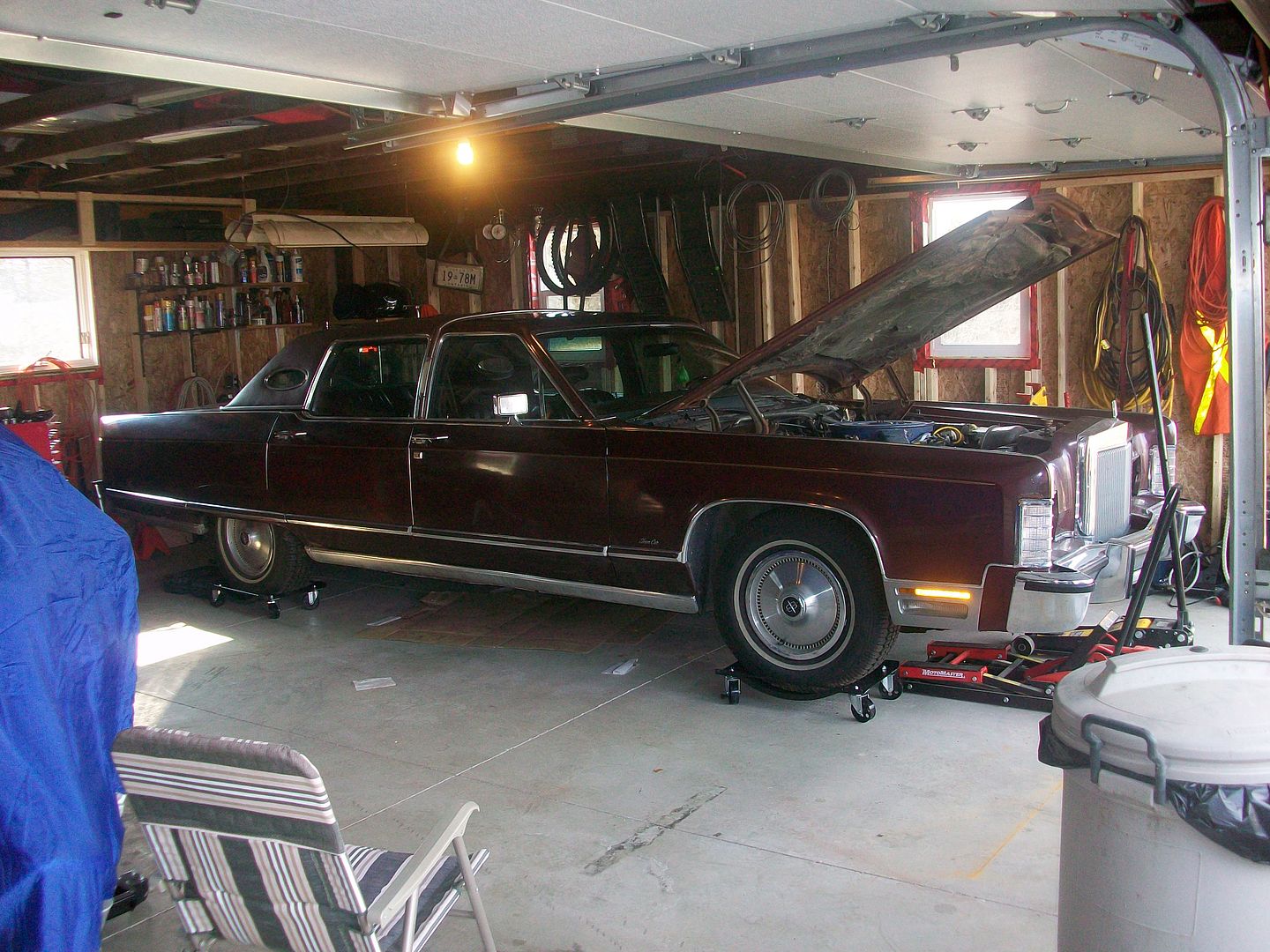 My plans for the near future is to completely gut the interior and start on the suicide rear door hinges
Once the hinges are complete I will separate the body from the frame and totally restore all the metal. Lucky for me the car is pretty sound with minimal rust considering it's an Ontario car.
Interesting find under the rear seat floor sound deadening.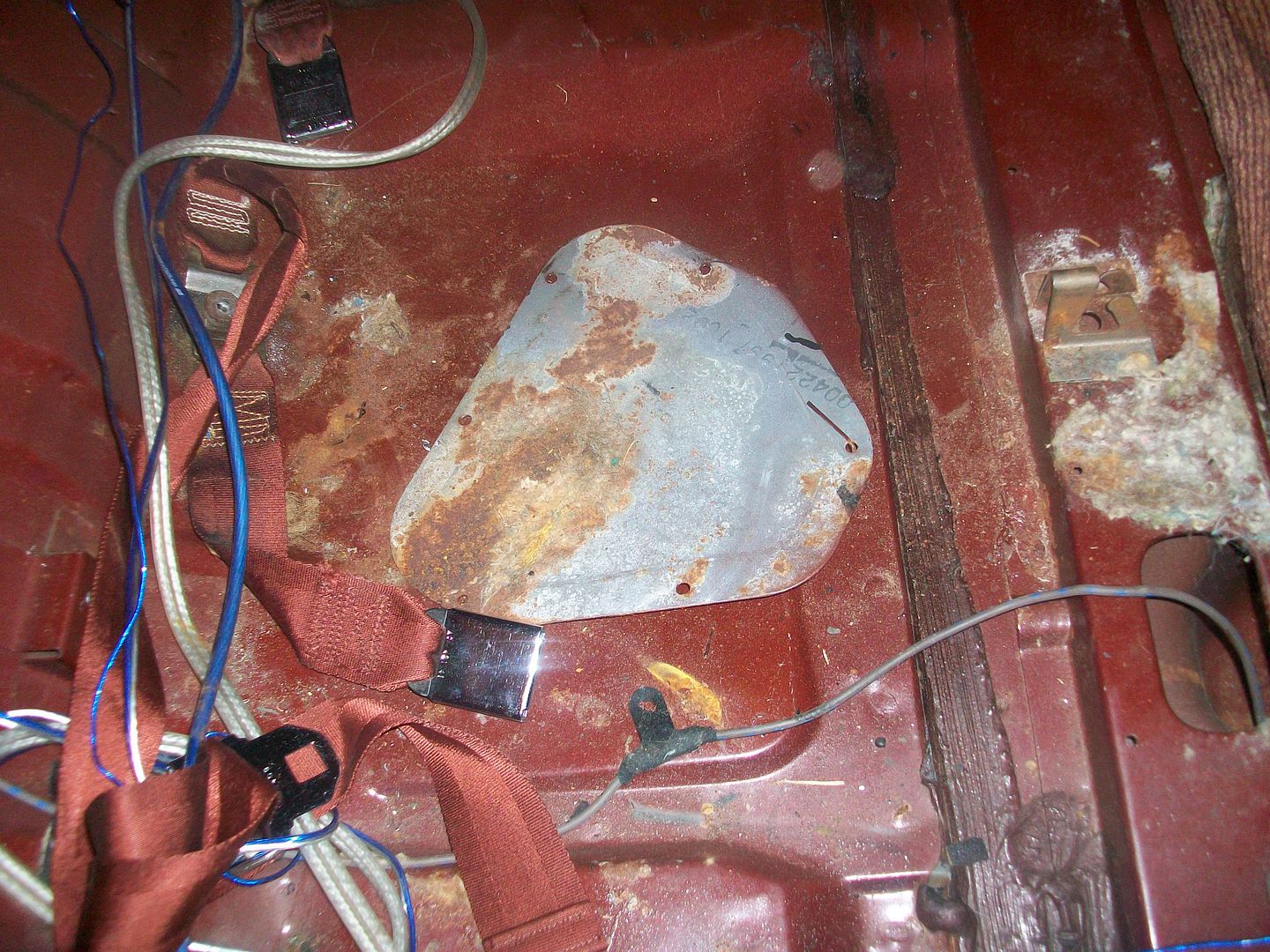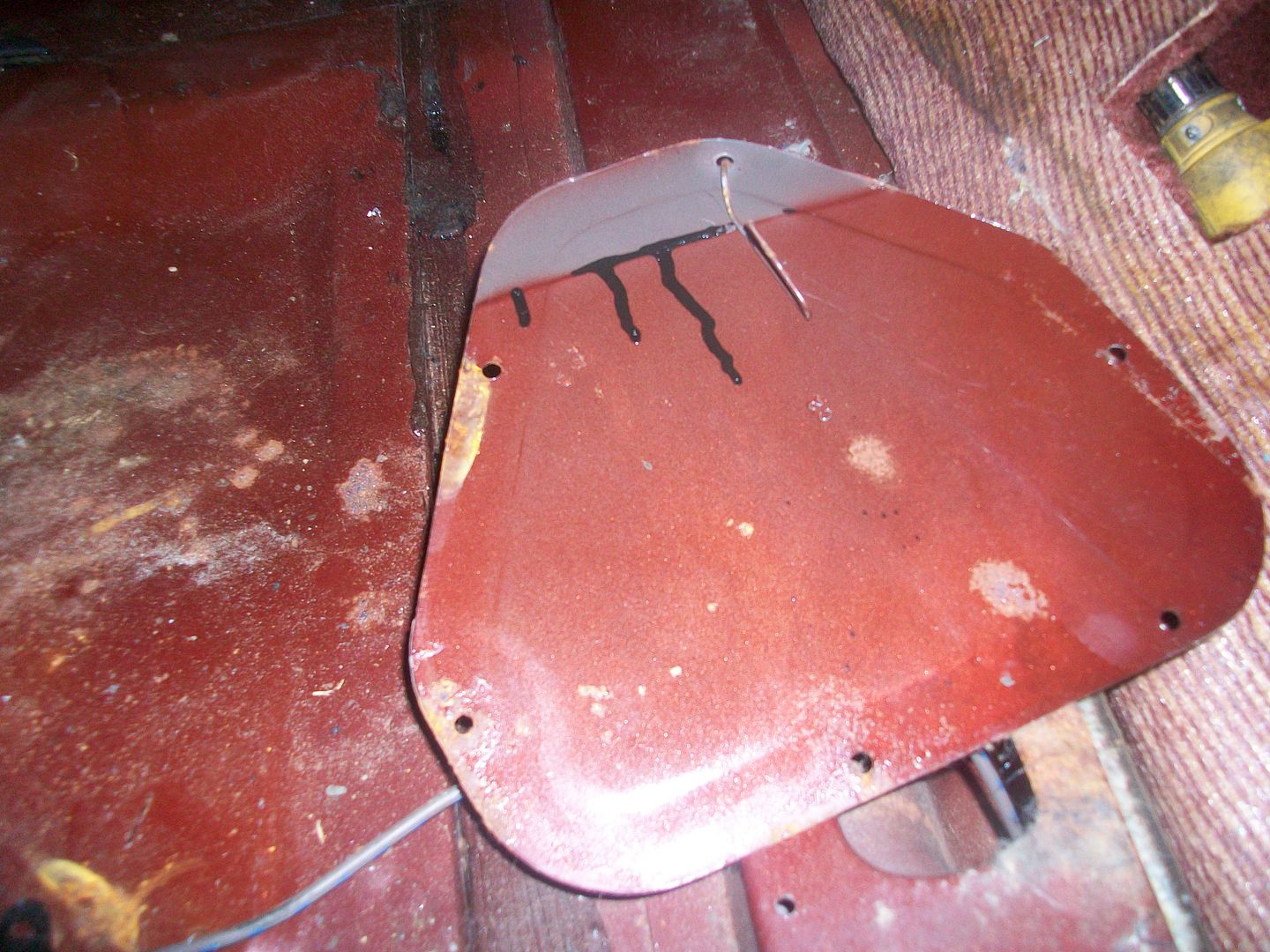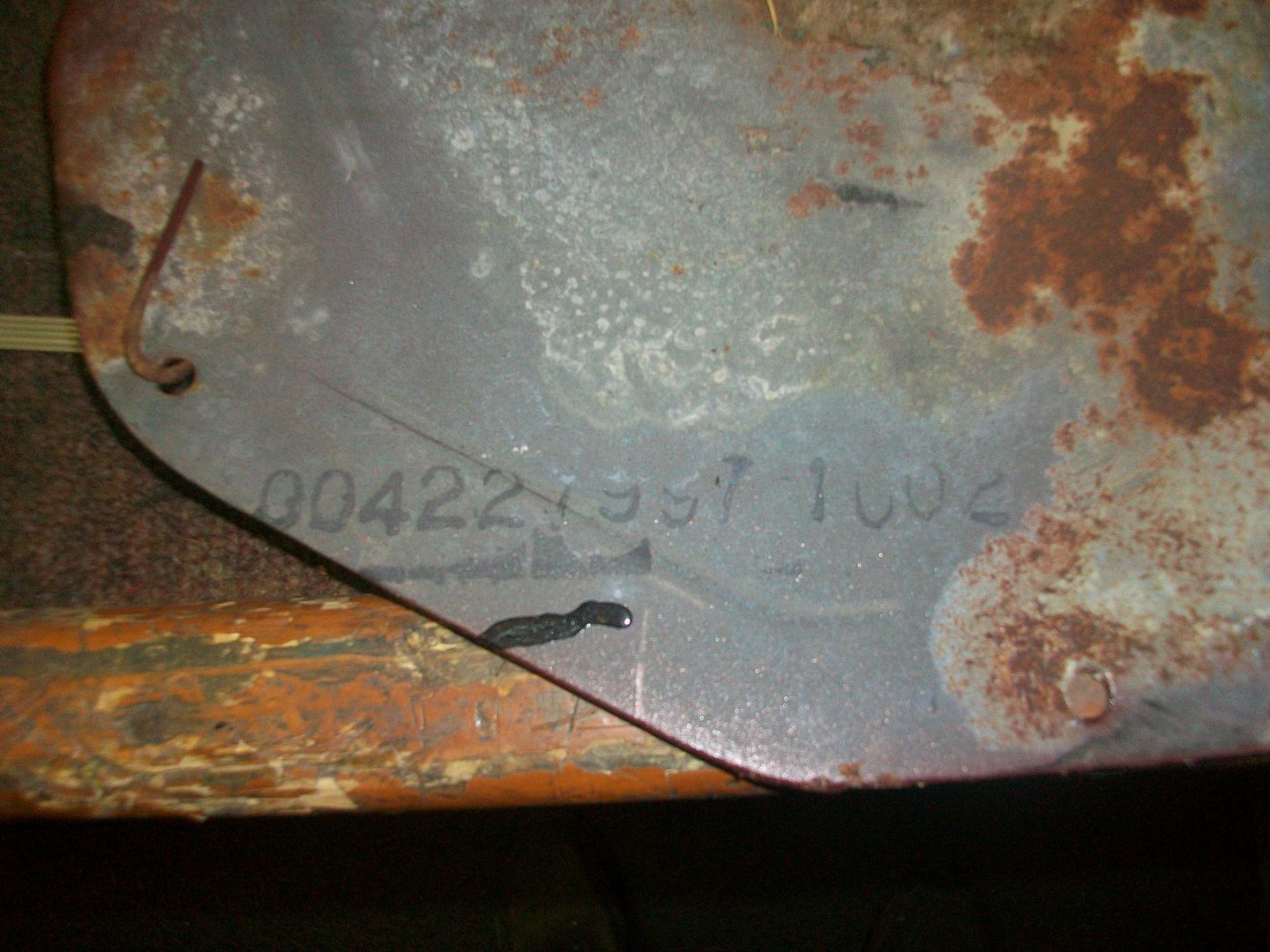 By the looks of it and seeing it was glued to the sound deadening it has been there since the assembly line. Any ideas?
Some assembly line code;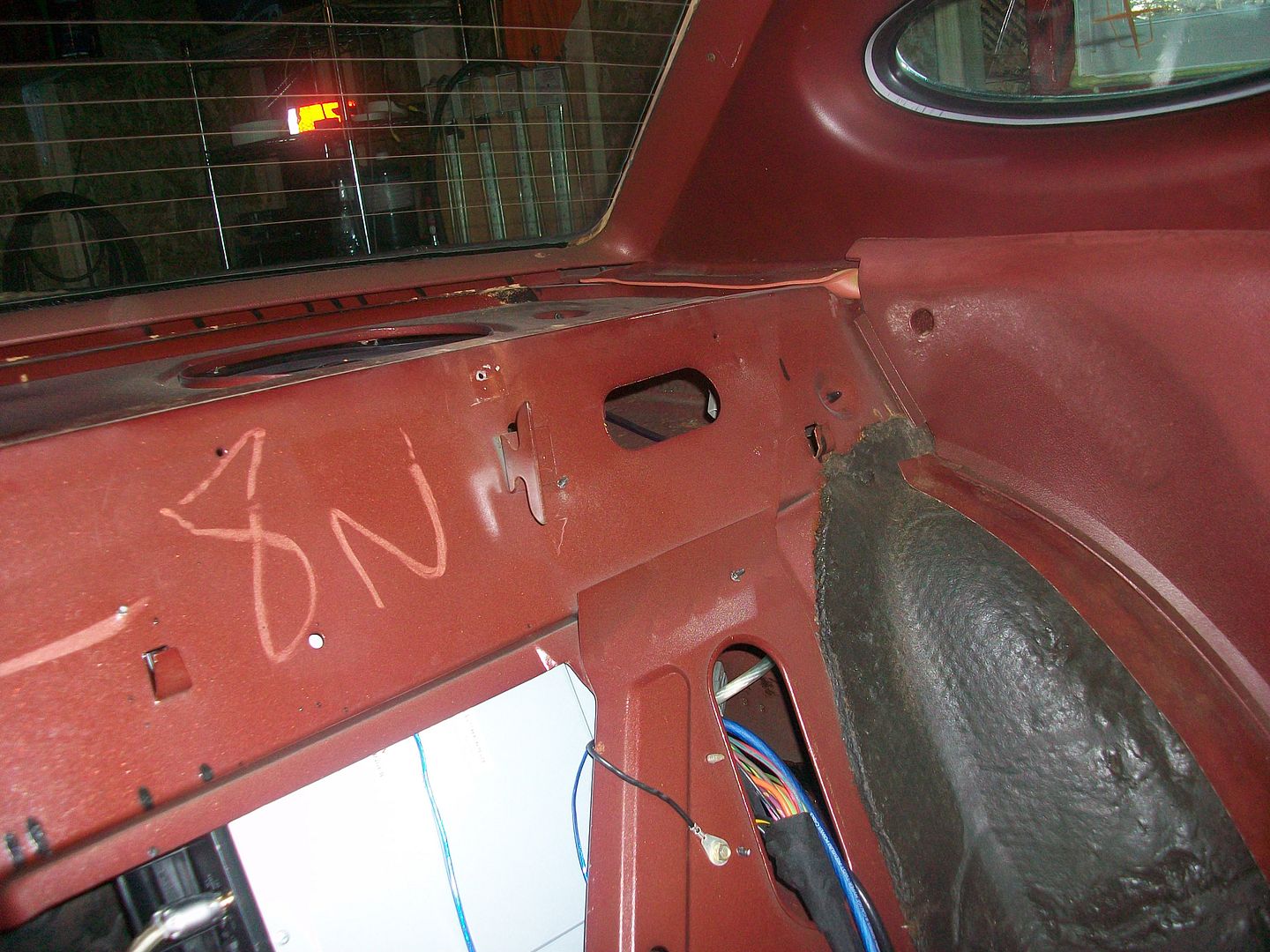 Very sad roof vinyl;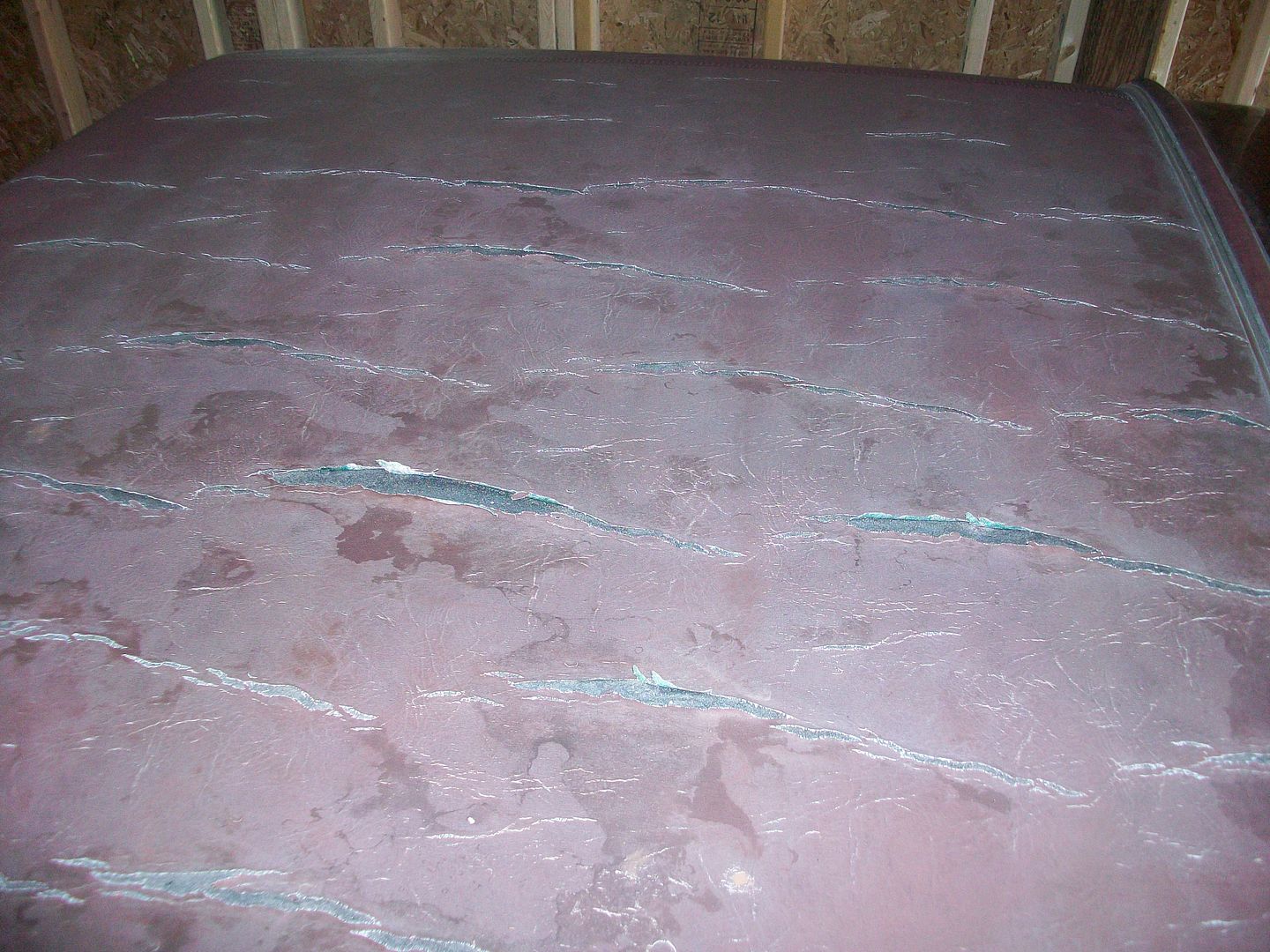 more pics can be found here;
http://s140.photobucket.com/user/Saucem ... ion?page=1
cheers